Skip to Content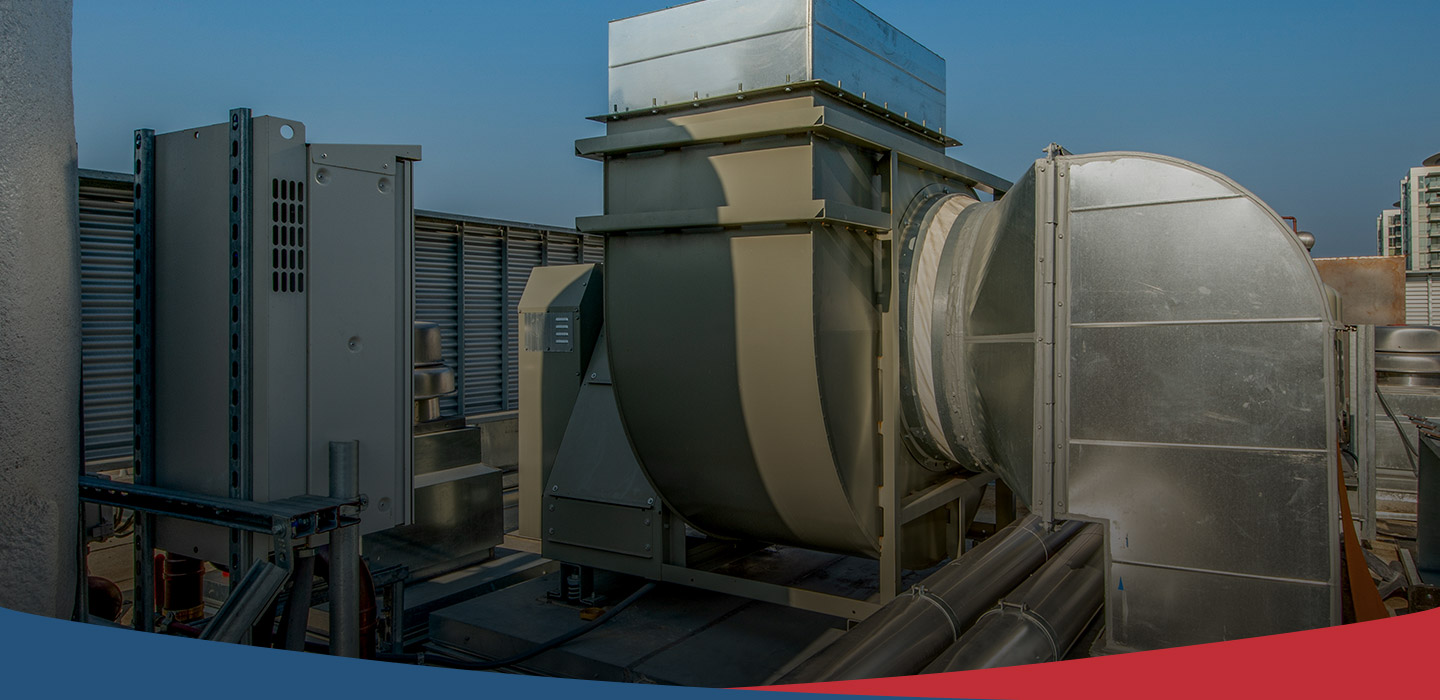 Experienced Commercial HVAC Installation and Repairs in the Southern New Hampshire and Massachusetts Area
We Are Hiring Technicians!
Our HVAC Technicians in NH & MA Are Available 24/7/365
Since 1980, Commercial Comfort Service Inc. has specialized in commercial HVAC installations and repairs in New Hampshire and surrounding areas, including Lowell, Worcester, and Tewksbury. It's all we do. It's this singular focus that has helped us become a well-recognized industry leader in both Massachusetts and New Hampshire. We sell and install only the finest HVAC systems available, including Trane®, Carrier, Liebert®, and Lennox®, to name but a few. Our experienced HVAC technicians are available 24 hours a day, 7 days a week, 365 days a year for your peace of mind. Our services are perfectly suited for all seasons, and we can help your commercial building gear up for the changing seasons.
Our HVAC Repair and Replacement Services Are Number One
Regardless of the season, you'll need your HVAC system operating at peak efficiency. We offer a wide range of HVAC repairs to Lowell, Tewksbury, New Hampshire and surrounding area customers. Our technicians have the experience needed to perform a plethora of tasks, including: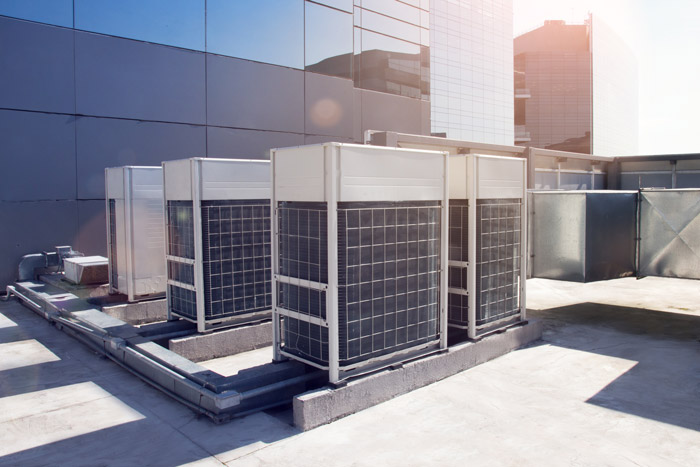 Design and builds: We can design the perfect HVAC system for your commercial building and install it to perfection.
Rooftop unit replacements: Rooftop units are big and bulky. While they have an extended lifespan, they do have to be replaced eventually. We have the equipment to replace it safely.
Ductless split air conditioning systems: Our technicians understand that no two buildings are alike. Because of these differences, we install ductless split air conditioning systems.
Humidification and dehumidification systems: Whether your building is too wet or too dry, Commercial Comfort Service Inc. has systems for sale to solve the problem.
Retrofits: Sometimes we don't have to replace your HVAC system. For times when HVAC repairs are all that's needed, we can replace parts of your unit to bring it up to modern standards.
Call Us Today For An Estimate
Our technicians are always available to provide an estimate for your HVAC needs. Whether you need year-round service or a one-time retrofit, Commercial Comfort Inc. is here to help you. Call us today.